COVID-19 was a tough year for everyone. However, it was an even tougher year for the Black community, especially Black owned businesses, with 40% of them not likely surviving the impact of the COVID-19 pandemic.

With the insight that shopping habits shifted from IRL to online, especially in the wake of the pandemic, we decided to create an integrated shopping campaign that got people to #BuyBlack during the biggest shopping season of the year.

We made a Facebook Live shopping show that featured 21 businesses and their products across 6 episodes that were all streamed on our Facebook page to our 200 million followers. We also leveraged our page's cover photo as shoppable store windows and created Facebook ads for the businesses' products. Additionally, we created a holiday gift guide, print ads, and partnered with celebrities and influencers to get the word out and inspire people to #BuyBlack on Black Friday. All of this was created in an effort to get people to act and make a real difference.

Links to shop the full list of businesses are included at the end – I'd highly recommend checking them out!!
Art DirectionIn-house: Facebook
Creative Team: Andrea Mileskiewicz, Remy Merriex, Kelsey Eaton, Luke Wicker, Melanie Matlock, James Miller, Courtney Hori, Adrian Syben
Illustrations by Leandro Assis
#BuyBlack Friday Case Study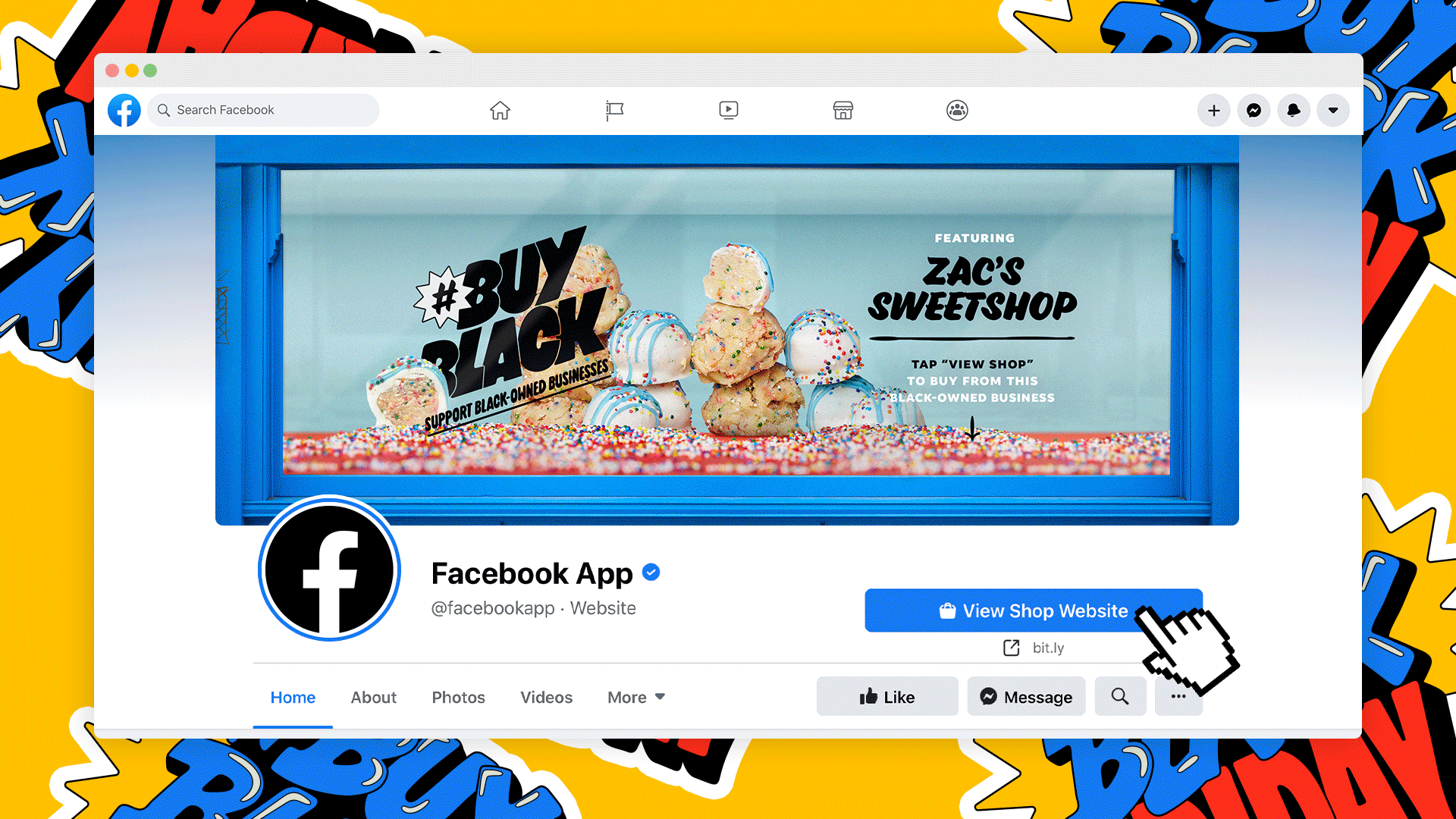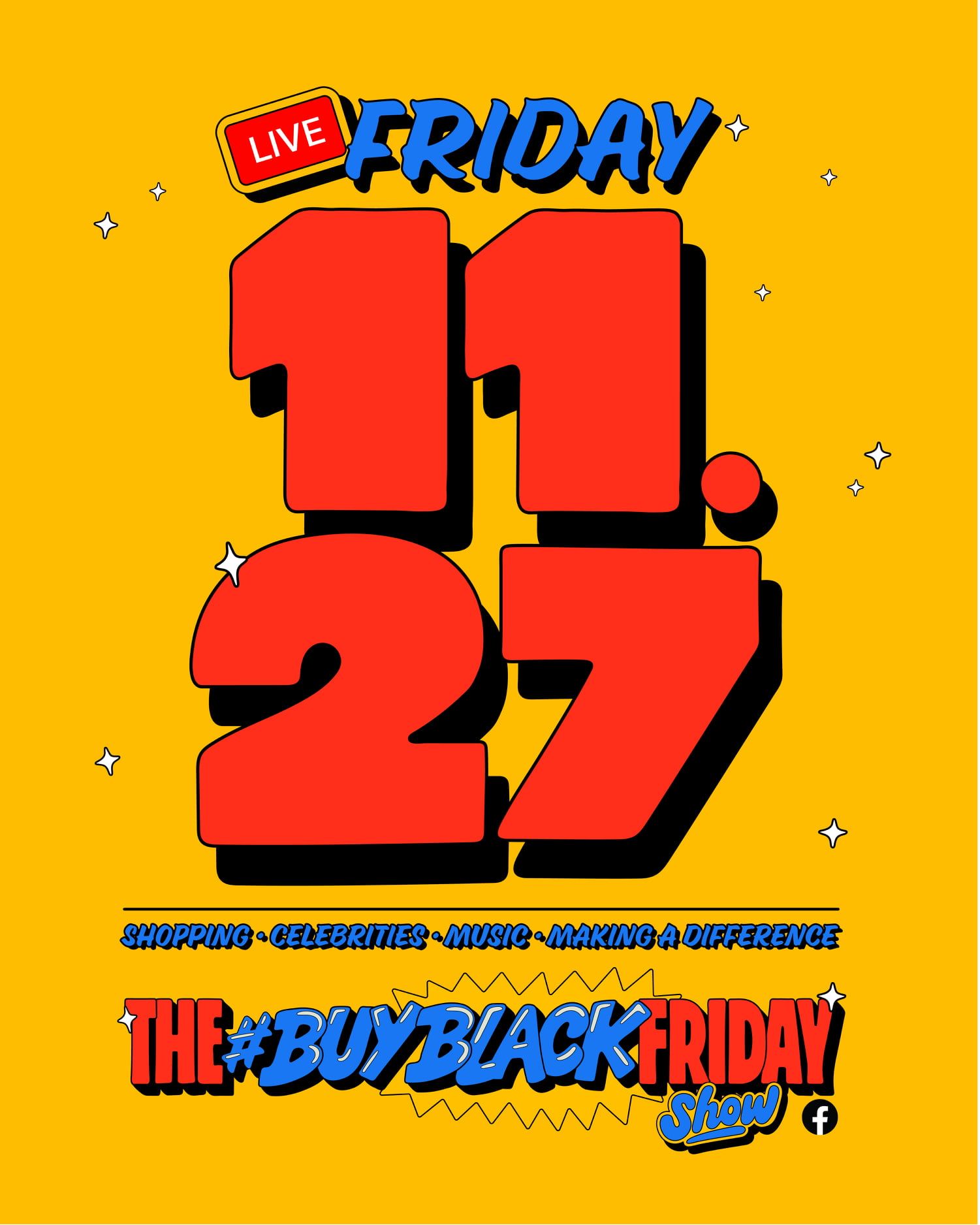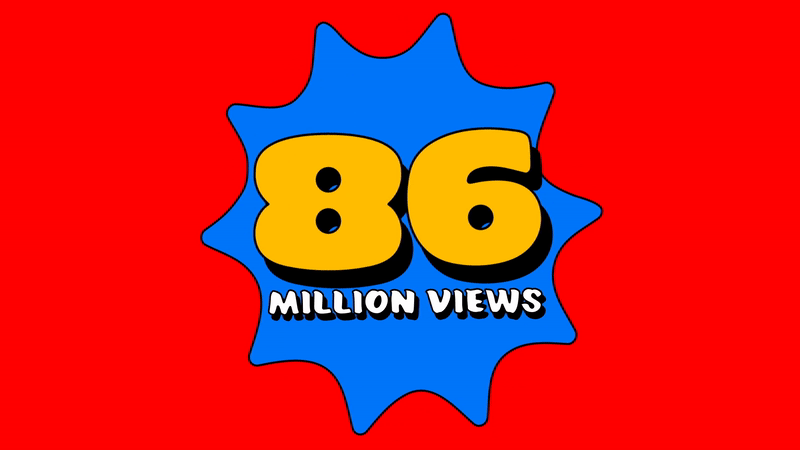 Time for you to #BuyBlack:
Redoux
(vegan skin care),
Ayond
(eco-friendly skin care, return packaging for refills),
Pear Nova
(non-toxic nail polish and care),
Zac's Sweet Shop
(yummy treats),
Ben Oni Jewelry
(fresh, affordable jewelry),
Waraire
(high-end fashion, custom suits),
Greenwood Ave
(fashion for a cause),
Lord Primo
(up-and-coming fashion brand),
Mother's Finest Urban Farms
(produce boxes, spicy honey, bee hive donation),
Brooklyn Tea
(100+ teas),
AAKS
(high-end, handmade bags),
Dozen Cousins
(healthy beans and legumes),
Earth Tech
(eco-friendly surfboards, skateboards),
Mi Cocina
(kitchen cloths/clothing),
Comics and Geeks
(comic book store),
Blk & Bld Coffee
(coffee and tea brand),
Fulton Street Books
(books by diverse authors),
Orthors
(game designers),
Ride On Bike Shop
(bike shop and co-op),
Coco & Breezy
(luxury glasses and sunglasses),
Thurgood Marshall College Fund
(nonprofit helping students of color),
Ruby Jean's Juicery
(hand-squeezed juice) &
The Bark Shoppe
(pet grooming and supplies)