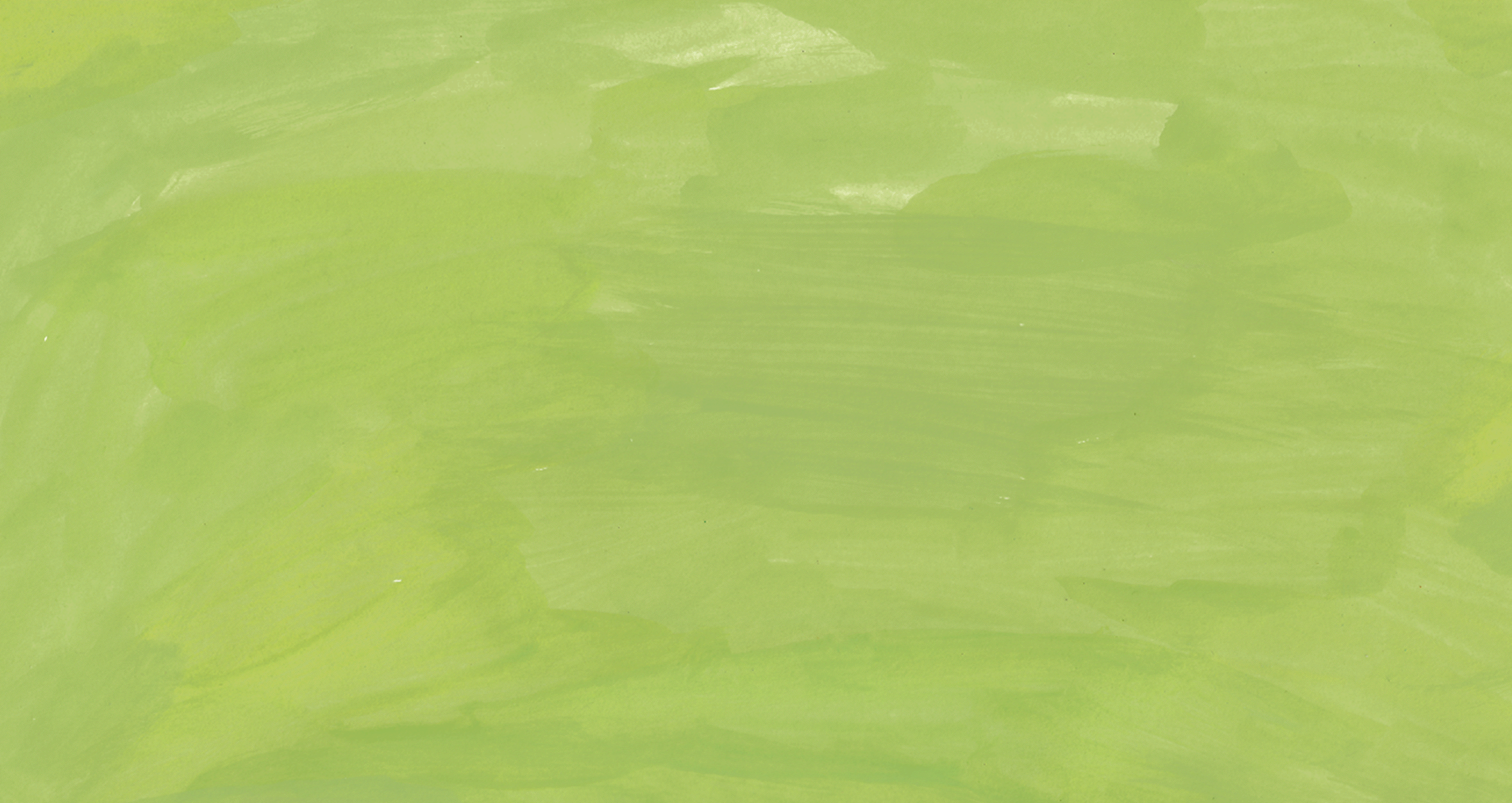 #StopAsianHate Donation Campaign
Since the pandemic, there has been a significant increase in racially motivated hate crime targeting Asians. Unfortunately, violence and hate crimes are not new to the community. Systemic racism, stereotyping, and general lack of awareness of the Asian American experience needs to be acknowledged and addressed in thoughtful and proactive ways.
Our goal with this campaign was simple and clear; to show how Facebook is a place that genuinely supports the collective API community and its diversity by raising awareness and highlighting organizations for people to donate to. We did this by partnering with four different API artists to bring awareness to four different nonprofits focused on the
#StopAsianHate
effort, which led up to Asian Pacific American Heritage Month in April.
It was important for us to partner with a diverse range of artists from the API community to create the artwork each week. It was amazing and inspiring to see each artist's individual style shine through in a unique way, and represent the multi-faceted spectrum within the community. The API experience is not a monolith and our intent with our artist selection was to showcase this.
As a team and company, we know this is the first step in a long-term program that will focus on creating a safe and inclusive space for the API community year round.
Art DirectionIn-house: Facebook
CX Team: Andrea Mileskiewicz, Chanler Bledsoe, Bruno Nakano, Melanie Matlock, Viveka Garza Gomez, Mallory Gordon, Monica Busch, Kim Trinh, Ariana Rizzato
Art by: Yukai Du, Ping Zhu, Joey Yu & Monyee Cha